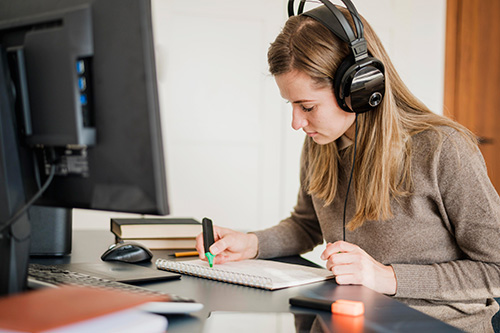 Futura Career Institute has been approved to provide Temporary Distance Education (TDE) to allow our students to continue with their education.

Via Zoom the instructor provide every morning and evening according every program schedule, a live lecture including class materials, activities, labs, homework discussions and students interaction.

Our Responsability is to protect the health and safety of our students, employees and clients. Contact School Official for updates.